The QR code on the device body contains two pieces of information: the device model and the device's serial number (S/N).
First and foremost, it's important to note that adding a device does not require this QR code. In other words, even if your device doesn't have a QR code, it doesn't necessarily mean that you will fail to add the device.
So, in what situations is this QR code needed?
During the device setup process, if you encounter any issues preventing you from adding the device, the app may guide you to scan the QR code on the device body. Once the app determines your device model, it will redirect you to the corresponding device setup tutorial.
When submitting feedback, the app will prompt you to scan the QR code on the device body to upload your device information. This way, when our technical support team handles the issue, they can quickly identify the problematic device, avoiding the need for further messages to confirm device information and thus reducing the time to resolve the issue, enhancing your experience.
Where can you find the QR code?
For most devices, you can find this QR code on the bottom, top, or back of the device.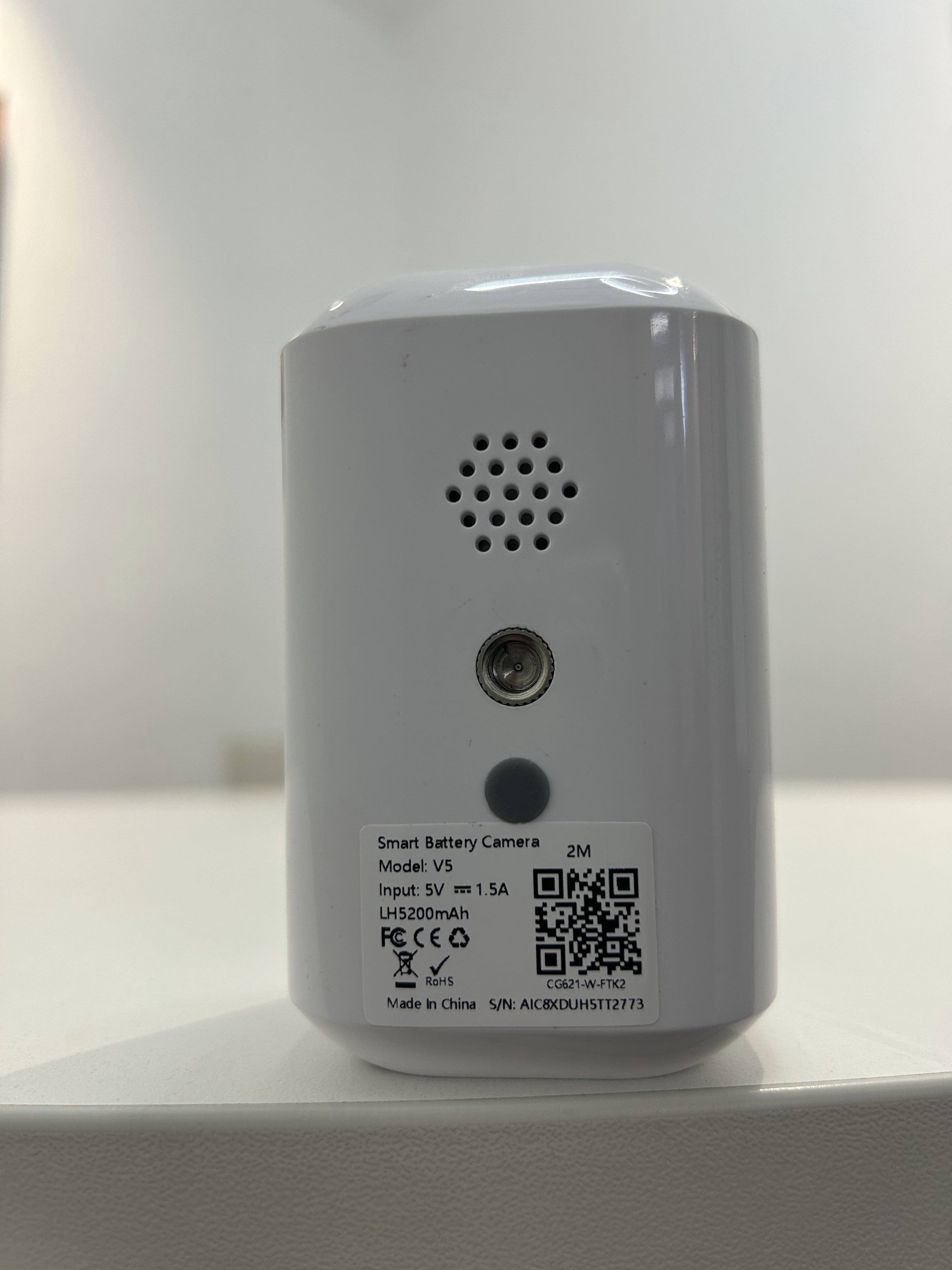 For some other devices, you may need to remove the device's back cover first before locating the QR code.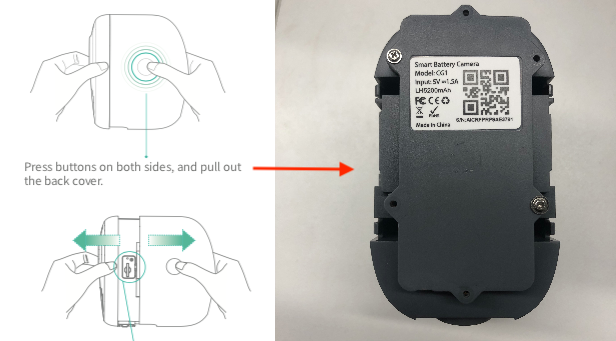 However, there are a few models of devices that may not have a QR code on the body, or the QR code may have become unreadable or completely lost due to prolonged use. In such cases, please rest assured that it will not affect your normal usage. However, if you still wish to confirm your device information, you can contact us, and we will assist you in verifying it.